Very pleased to document some of the successful fulfillment of the ODM/ OEM order for LED grow light bars (hot-selling products), grow lights board and T5 grow lights tube. As a trusted factory specializing in manufacturing lighting solutions, we were dedicated to meeting the specific requirements of our clients.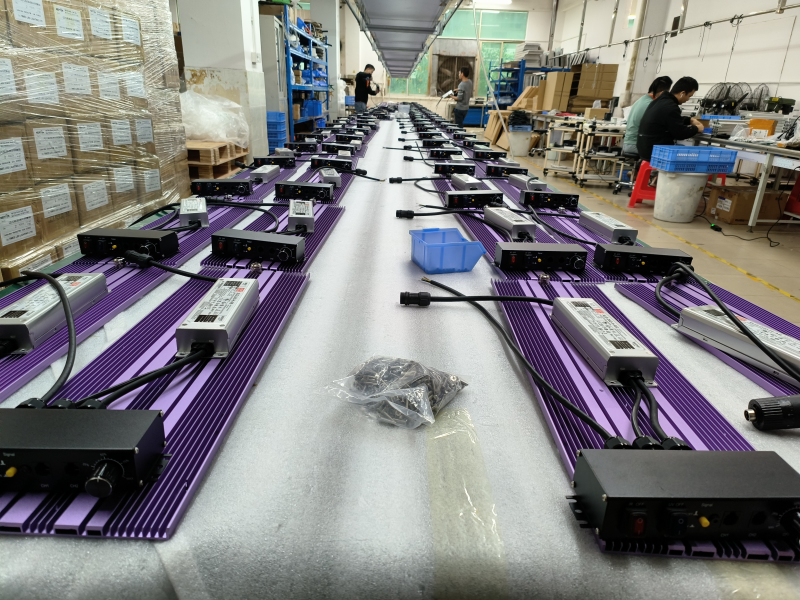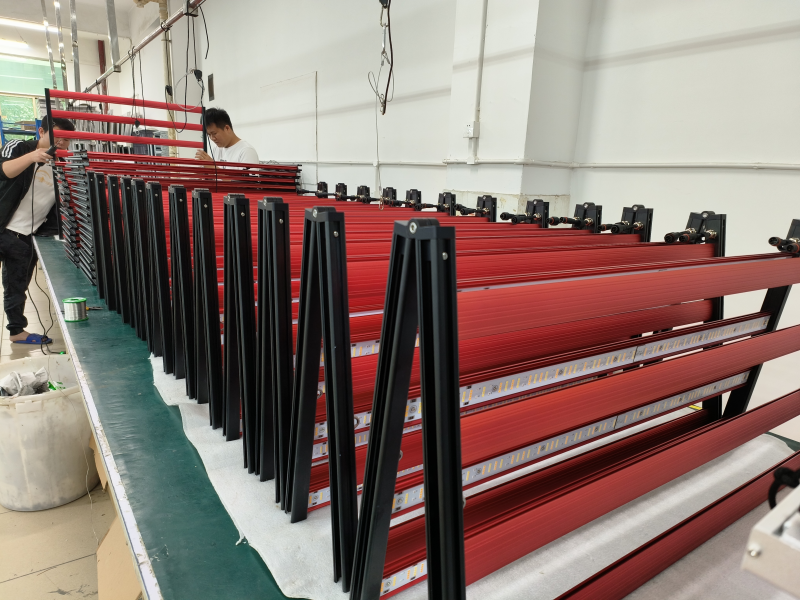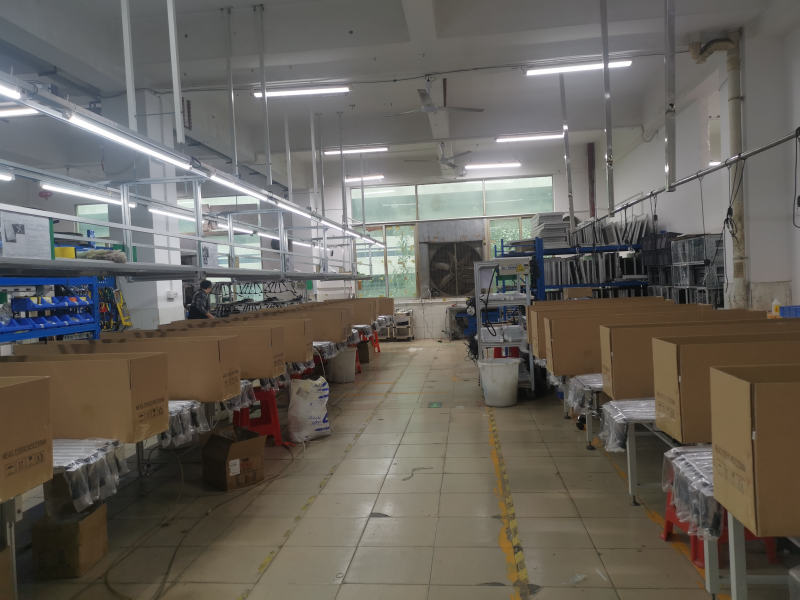 Etengabe dugu Innovate oinarritutako bezero eskakizunak, puntako ikerketa, garapena, ingeniaritza eta LED oinarritutako argiztapena irtenbide merkaturatzeaz posizioa ezarritako gunean. LED Argiztapena ikerketa, garapena, ingeniaritza, eta marketing abantailak integrala oinarritzea, Abestis adimentsuak LED Argiztapena aitzindaria bilakatzeko. Gaur egun, gure produktuak eta irtenbideak jadanik mundu osoko herrialde eta servemillions biztanleria dozenaka sartu aplikatu .:
Lehenengo kapitulua: An Agent Nuestra Produktuen
Etengabe dugu Innovate oinarritutako bezero eskakizun oinarrituta, industrian lau eremuak nagusietan toki nagusia ezarri: segurtasun oinarrizko zerbitzuak, pieza eta sistemak, zerbitzu profesional eta terminal./span du>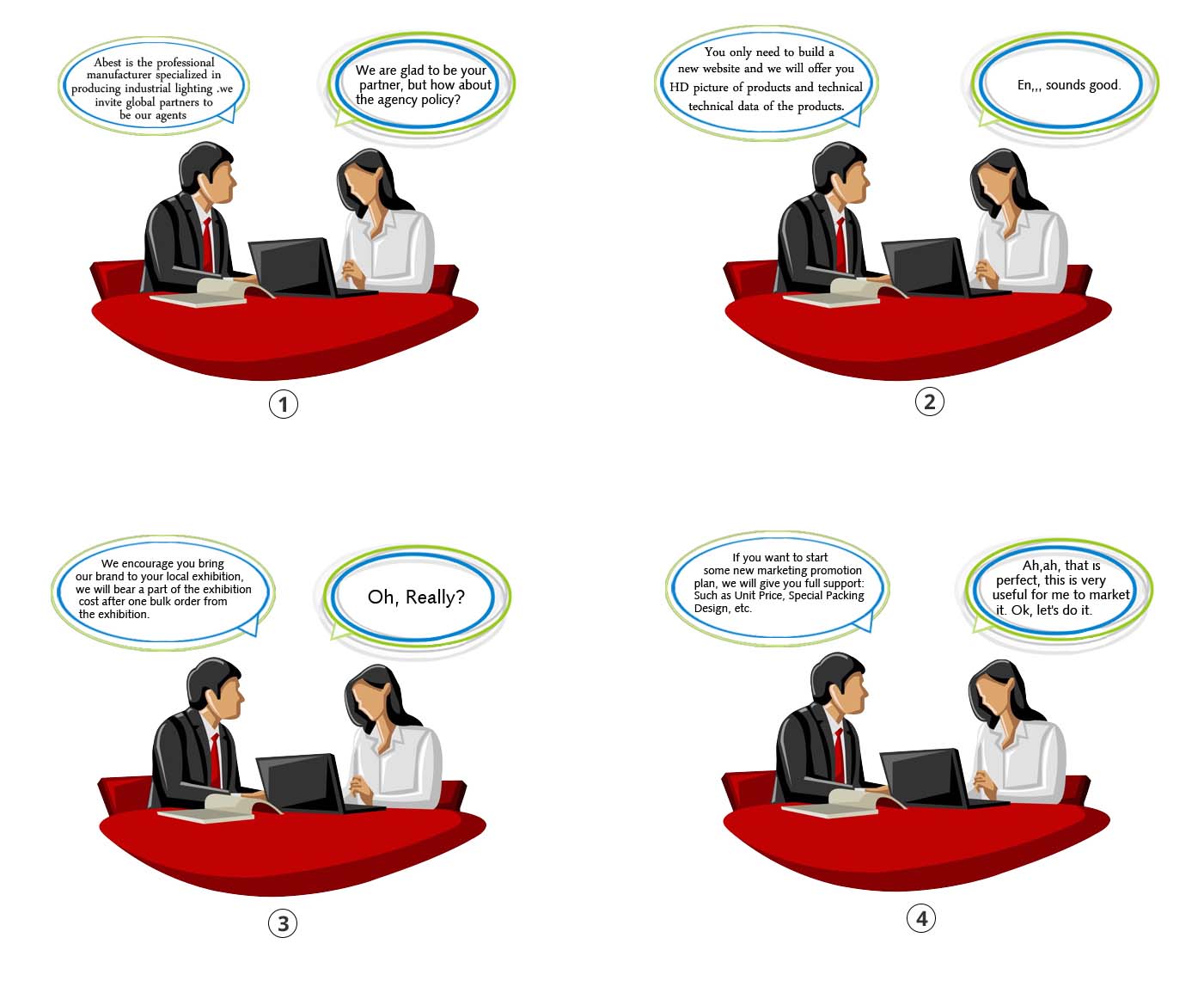 Bigarren kapitulua: OEM Zerbitzua
fabrikatzailea malgutasuna
Ez dago bat-tamaina-FITS-LED konponbidea da. edo eraiki berri bat - - zure zehaztapenak zehatzik gaitasunak gure prozesu egokitzeko eta gure produktuen edozein pertsonalizatu ditugu.
Indartsu Supply Chain
Gure hornidura-katean gure OEM negozioaren ardatza. eragiketak sendotzeko Eserleku bat eginez, LED Waves eskaintza paregabeko gardentasuna, kalitatea eta gure OE eta OES bezeroei balio.
Abest Argiztapena Spirit da "mantentzeko promesa eta saiatu gure onena"! kultura Abest Abest langileek bihotza errotua, eta dinamikoa eskaintzen Abest garapen iraunkorra lortzeko.