A: Leech plafond gebiet
Yn it grutste part fan it pakhús mei plafonds 20 fuotten of leger opstutsen design is beheind ta konvinsjonele lineêr fluorescent systemen. ABESTTM 20W ~ 60W LED Tri-proof ljochten binne ûntwurpen foar lege-bay applikaasjes. Fixtures 'features avansearre waarmte zinken technology mei 130lm / W lumen output, dy't seach jo eksakte behoeften. 2ft ~ 5ft (20W ~ 60W) binne ideale ferfanger op 2pcs fluorescent buizen mei 50% enerzjy besparring.
---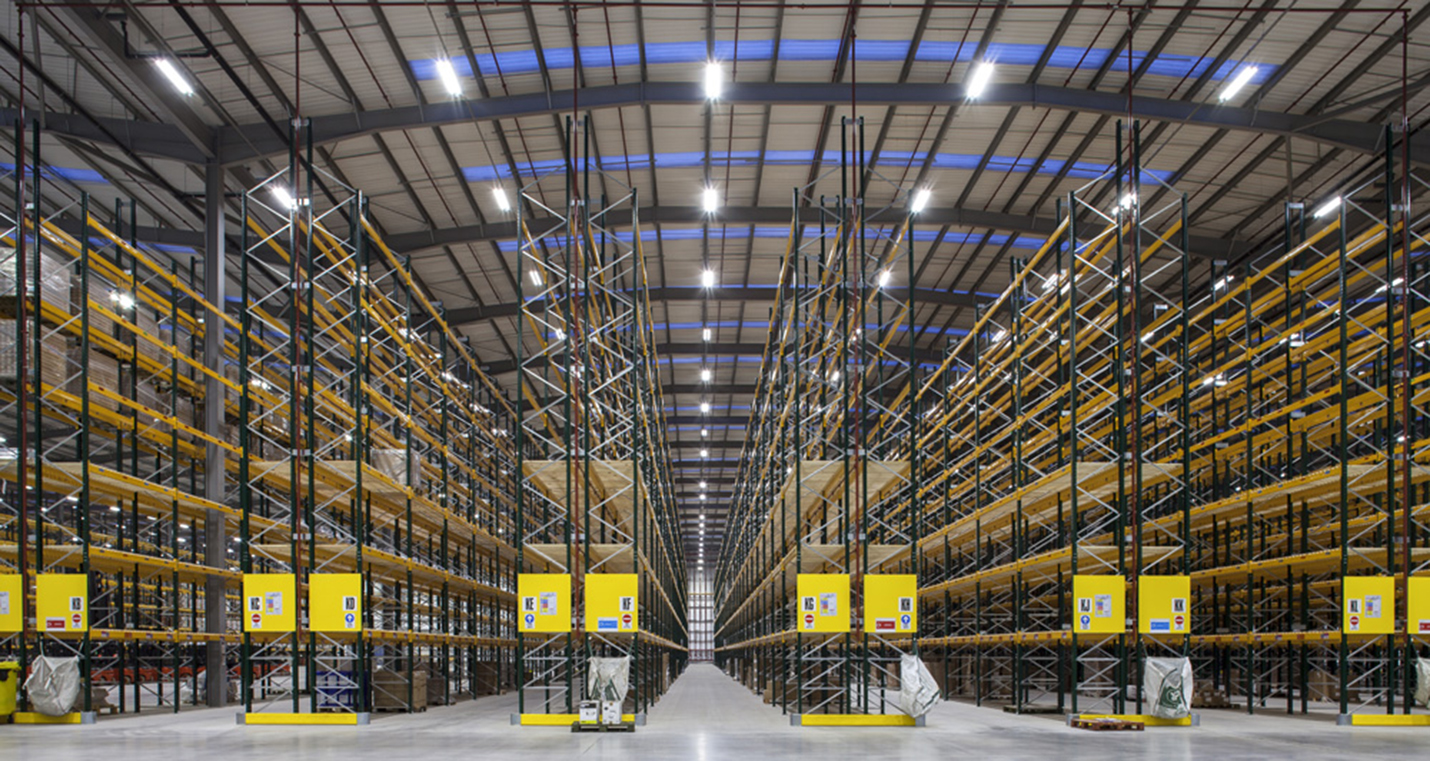 B: Medium / hege plafond iepen romte
Ynstallaasjes yn hege plafonds wurde faak yngewikkeld, dus in lang libben oplossing mei goede prestaasjes en ferljochting dekking lit jo ferminderje oantal ljocht boarnen nedich. Lange libben sparret de kosten en fersteuring feroarsake troch ferfanging.
ABESTLED hat de bêste ferljochting oplossingen foar plafonds fariearjend fan 16 oant 60 foet in hichte:
1.IP65 Tri-proof Light mei 130 ~ 160lm / w ljocht doelmjittigens, dat is perfekt foar it berikken fan langer inter-ôfstannen en goede ferljochting uniformiteit.
2.Linear High baai en lege baai binne ideaal foar Warehouse, of oare yndustriële sealen, mei hege ljocht effisjinsje 130-160lm / w
3.UFO rûne hege baai hat in fergelykbere oansjen oan it tradysjonele hege baai, mar folle mear yn 'e moade en klearder. It is gelyk oan 150W, 250W, 400W, 700W en 1000W HID. A2202 UFO hege baai jout dy de frijheid om te kiezen de ideale lens type foar jo spesifike eask. Lens opsjes: 60 °, 90 °, 120 °.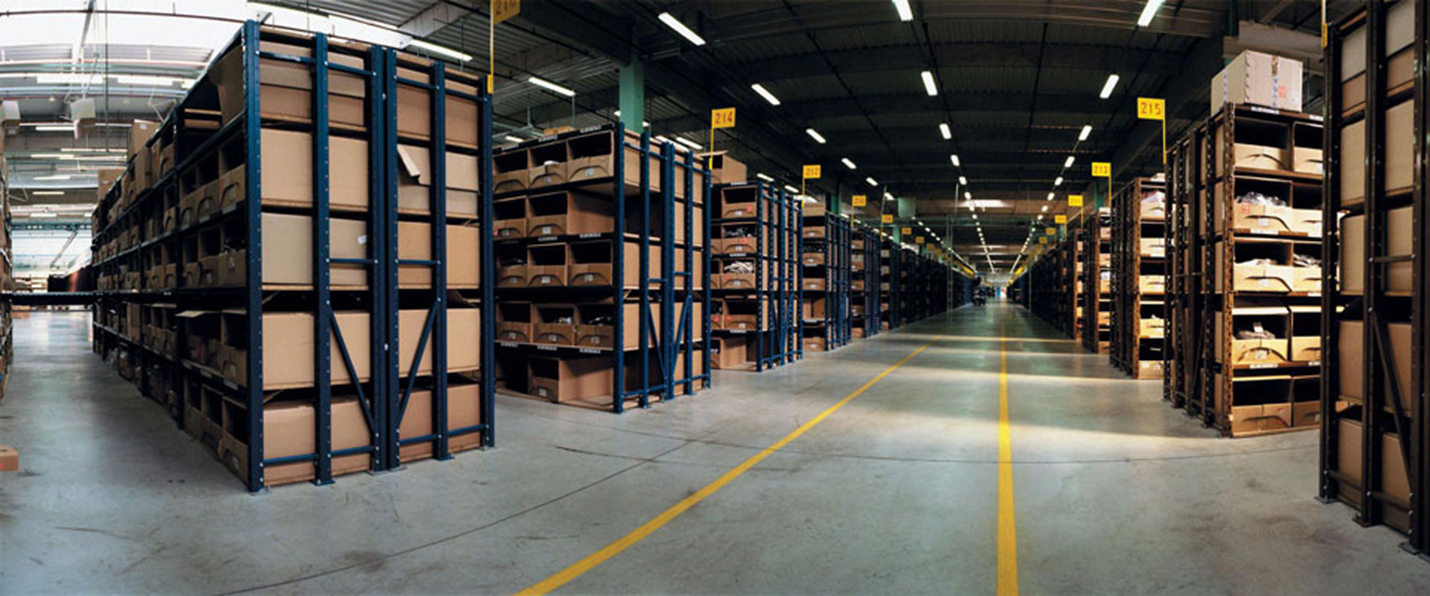 C: racking
Luminaires mei in rige is fan 1 luminaire foar eltse 2 spaasjes binne de bêste oplossing foar racking.
Yn dizze spaasjes, wy riede ús lineêre hege baai & lege baai, en UFO hege baai. Us avansearre optiek sille soargje jo krije it rjocht ljocht op it goede plak. Der binne ferskate optiek (90 ° 120 °) beskikber te brûken, ôfhinklik fan 'e hichte en breedte fan de Bouwing. De rjochtlinige hege baai en lege baai brûkt in Narrow Beam Optic dat wurken foar spaasjes fan oant wol 12 meter heech - it jaan fan in goede ferljochting nivo en uniformiteit lâns alle planken.