Very pleased to document some of the successful fulfillment of the ODM/ OEM order for LED grow light bars (hot-selling products), grow lights board and T5 grow lights tube. As a trusted factory specializing in manufacturing lighting solutions, we were dedicated to meeting the specific requirements of our clients.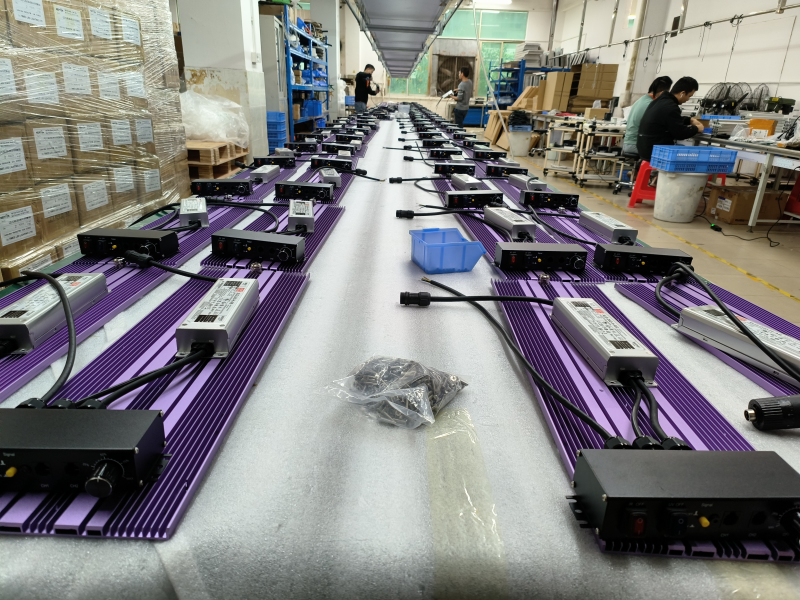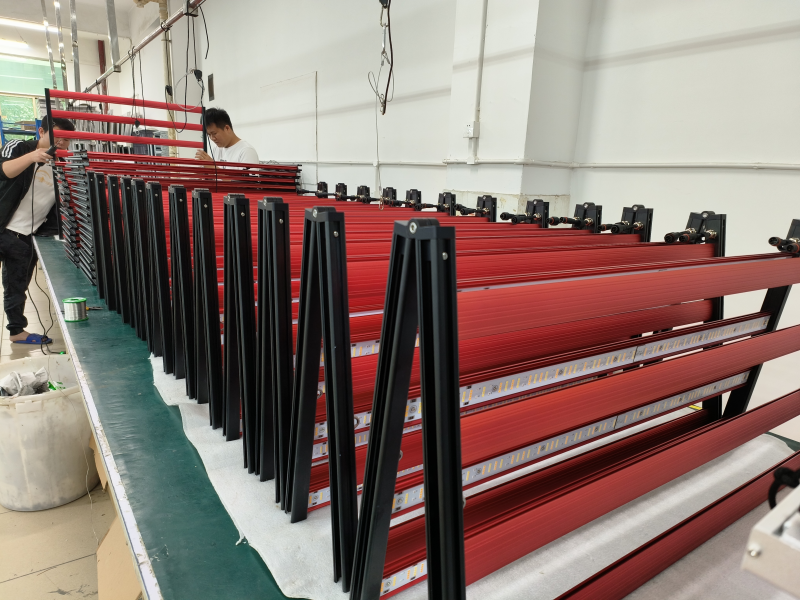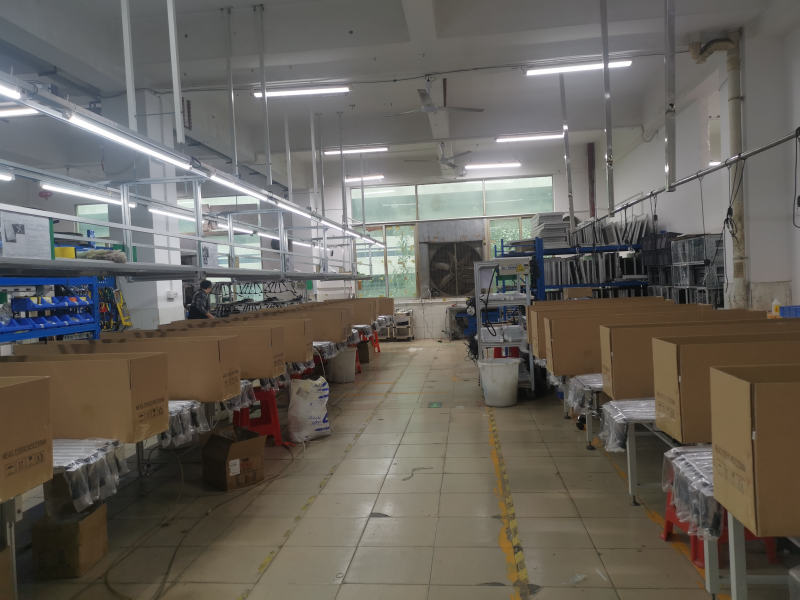 Abbiamo continuamente innovare sulla base delle richieste del cliente, stabilite la posizione di leader nel campo della ricerca, sviluppo, ingegneria, e la commercializzazione di soluzioni di illuminazione a LED. Contare su vantaggi globale di ricerca di illuminazione a LED, sviluppo, ingegneria e marketing, Abestis diventando un pioniere intelligente di illuminazione a LED. Attualmente, i nostri prodotti e le soluzioni sono già state applicate in decine di paesi e servemillions la popolazione di tutto il mondo .:
Il Primo Capitolo: un agente del nostro prodotto
Abbiamo continuamente innovare sulla base della richieste dei clienti, ha stabilito l'industria posizione nei quattro principali settori leader: Servizi di sicurezza di base, componenti e sistemi, un servizio professionale e la terminal./span>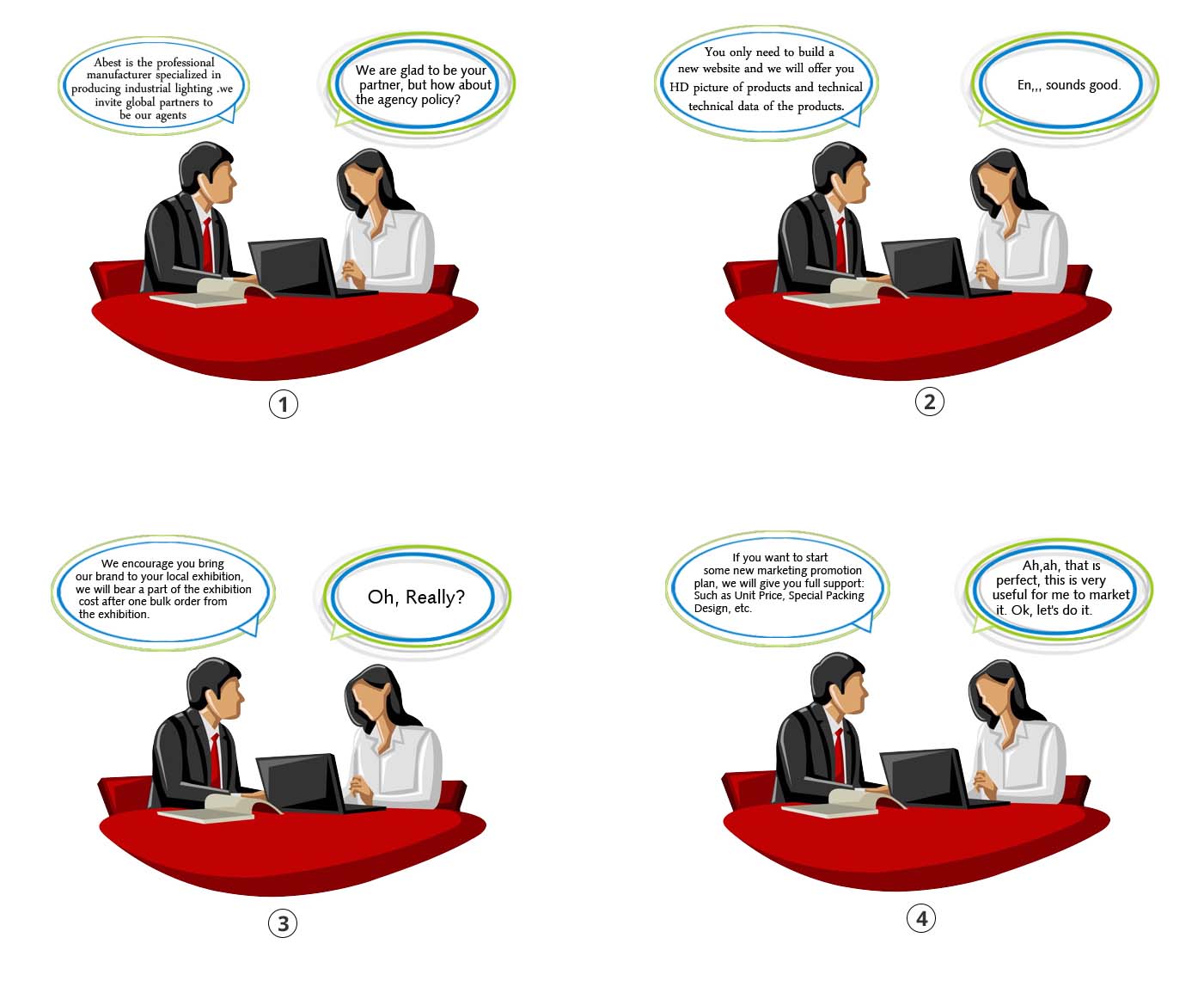 Il secondo capitolo: OEM Service
Produttore Flessibilità
Non v'è alcun-one-size-fits soluzione LED. Abbiamo le capacità per adattare i nostri processi e personalizzare qualsiasi dei nostri prodotti - oppure costruirne uno nuovo - alle vostre specifiche esatte.
Catena di approvvigionamento Potente
La nostra catena di approvvigionamento è la spina dorsale del nostro business OEM. Con le operazioni di consolidamento sotto lo stesso tetto, LED Waves offerte senza precedenti di trasparenza, qualità e valore ai nostri clienti OE e OES.
Abest Lighting Spirito è "mantenere la promessa e fare del nostro meglio"! Abest cultura radicata nel cuore Abest personale e fornisce dinamico per Abest sviluppo sostenibile.