Very pleased to document some of the successful fulfillment of the ODM/ OEM order for LED grow light bars (hot-selling products), grow lights board and T5 grow lights tube. As a trusted factory specializing in manufacturing lighting solutions, we were dedicated to meeting the specific requirements of our clients.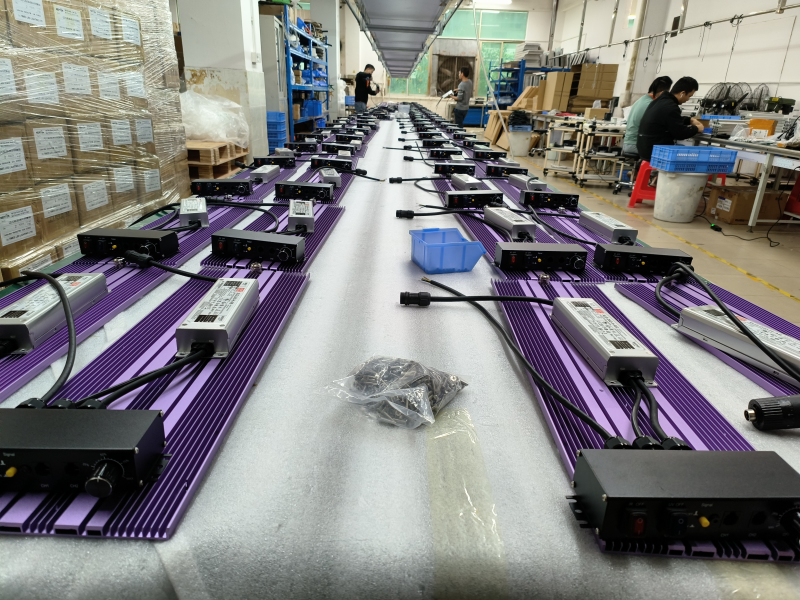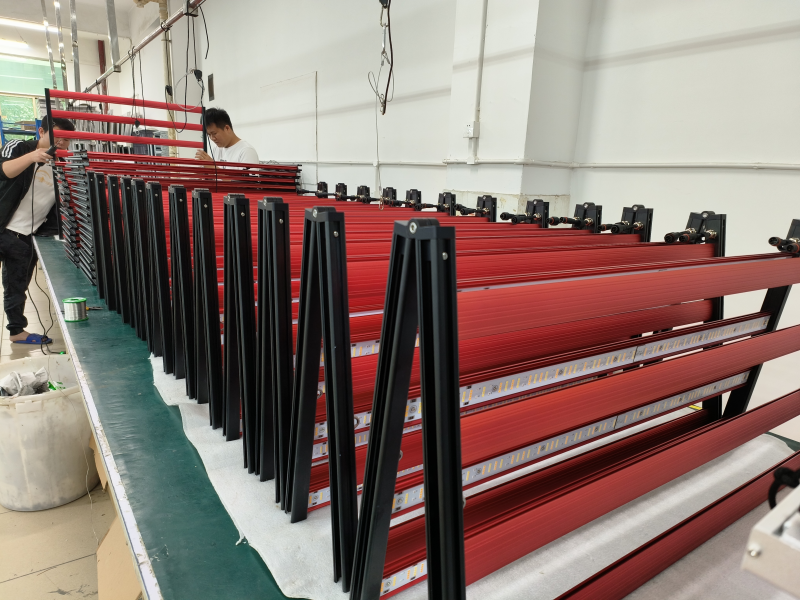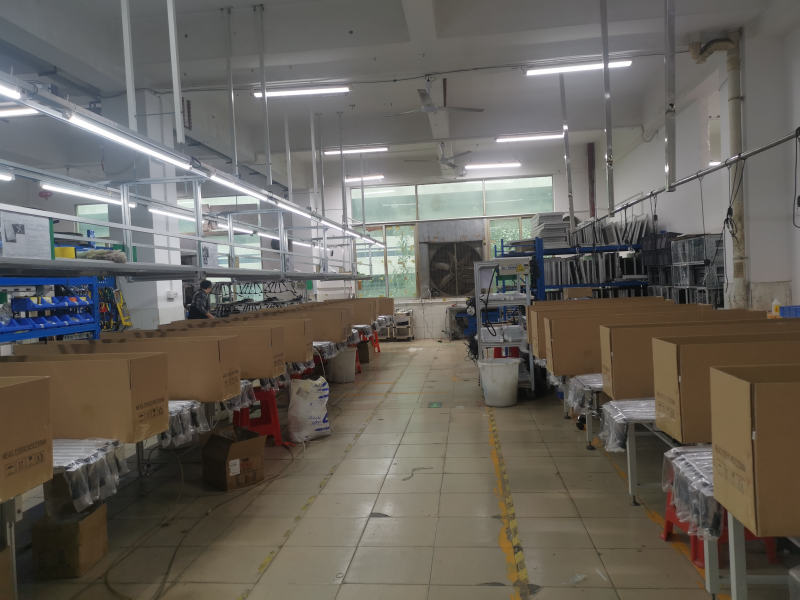 Kami terus Innovate berdasarkan permintaan pelanggan, yang ditubuhkan kedudukan utama dalam penyelidikan, pembangunan, kejuruteraan, dan pemasaran penyelesaian pencahayaan berasaskan LED. Bergantung kepada kelebihan menyeluruh penyelidikan LED lampu, pembangunan, kejuruteraan, dan Pemasaran, Abestis menjadi perintis LED Lampu bijak. Pada masa ini, produk dan penyelesaian kami telah diterima pakai ke dalam berpuluh-puluh negara dan servemillions penduduk di seluruh dunia .:
Pertama Bab: An Agent Produk kami
Kami terus Innovate berdasarkan permintaan pelanggan, yang ditubuhkan industri kedudukan dalam empat bidang utama utama: keselamatan perkhidmatan asas, alat dan sistem, perkhidmatan profesional dan terminal./span yang>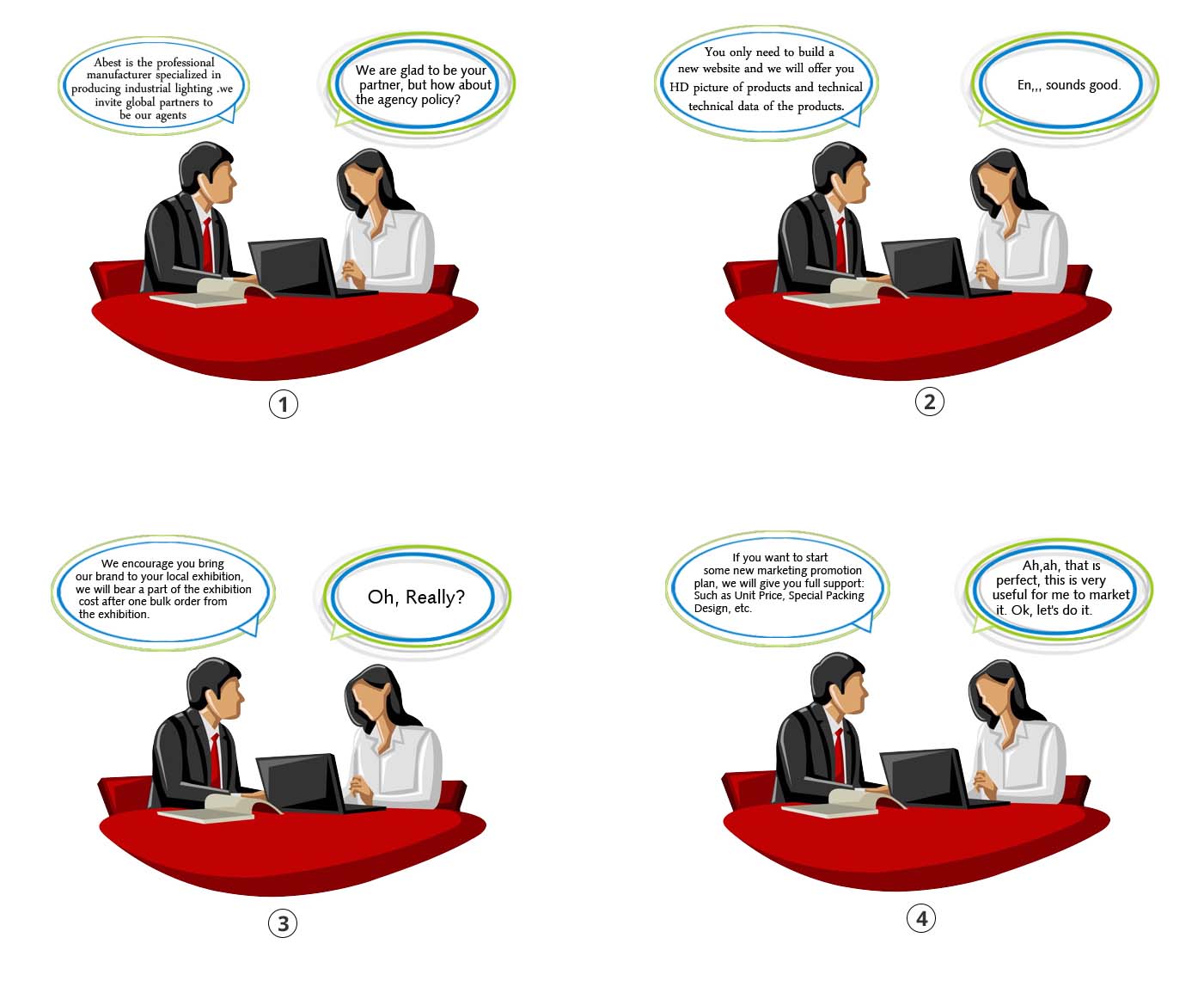 Bab Dua: Service OEM
pengilang Fleksibiliti
Tidak ada satu saiz untuk semua penyelesaian LED. Kami mempunyai keupayaan untuk menyesuaikan diri proses dan menyesuaikan mana-mana produk kami - atau membina anda yang baru - untuk spesifikasi yang tepat anda.
Kuat Rantaian Pembekalan
rantaian bekalan kami adalah tulang belakang perniagaan OEM kami. Dengan menyatukan operasi mencarigali di bawah satu bumbung, Waves LED tawaran hebat ketelusan, kualiti dan nilai kepada pelanggan OE dan OES kami.
Abest Lampu Roh adalah "Simpan janji dan cuba yang terbaik"! budaya Abest berakar umbi dalam Abest hati kakitangan, dan menyediakan dinamik untuk pembangunan mampan Abest.