Very pleased to document some of the successful fulfillment of the ODM/ OEM order for LED grow light bars (hot-selling products), grow lights board and T5 grow lights tube. As a trusted factory specializing in manufacturing lighting solutions, we were dedicated to meeting the specific requirements of our clients.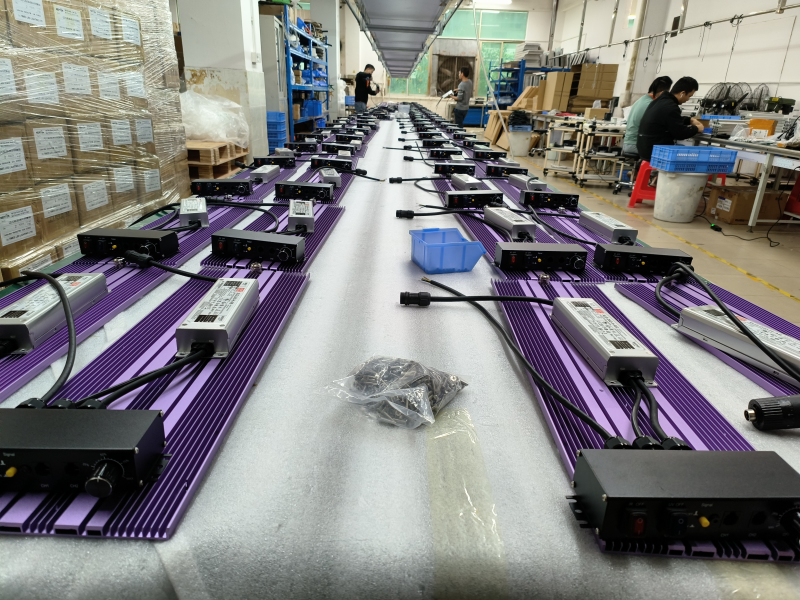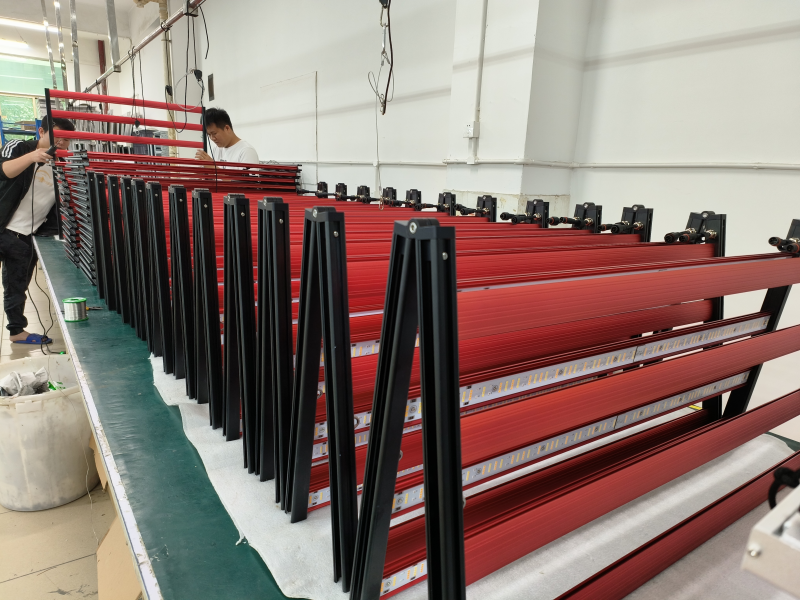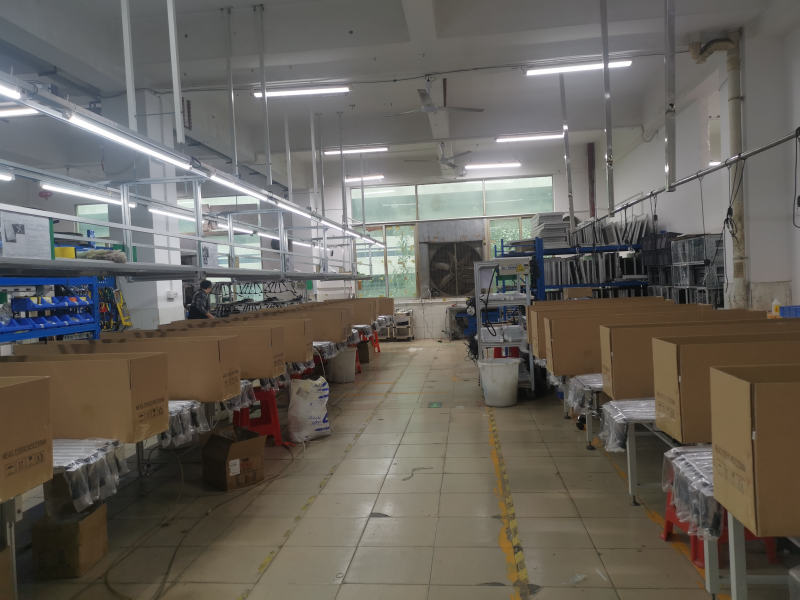 Vi kontinuerlig innovate basert på kundebehov, etablerte den ledende posisjonen i forskning, utvikling, engineering, og markedsføring av LED-baserte belysningsløsning. Stole på den omfattende fordeler av LED-belysning forskning, utvikling, engineering og markedsføring, Abestis bli en intelligent LED belysning pioner. I dag har våre produkter og løsninger som allerede er blitt brukt i en rekke land og servemillions befolkningen rundt om i verden .:
The First Chapter: En agent for Vår produkt
Vi kontinuerlig innovate basert på kundens krav, etablerte bransjeledende posisjon i fire store felt: sikkerhetsgrunnleggende tjenester, deler og systemer, profesjonell service og terminal./span>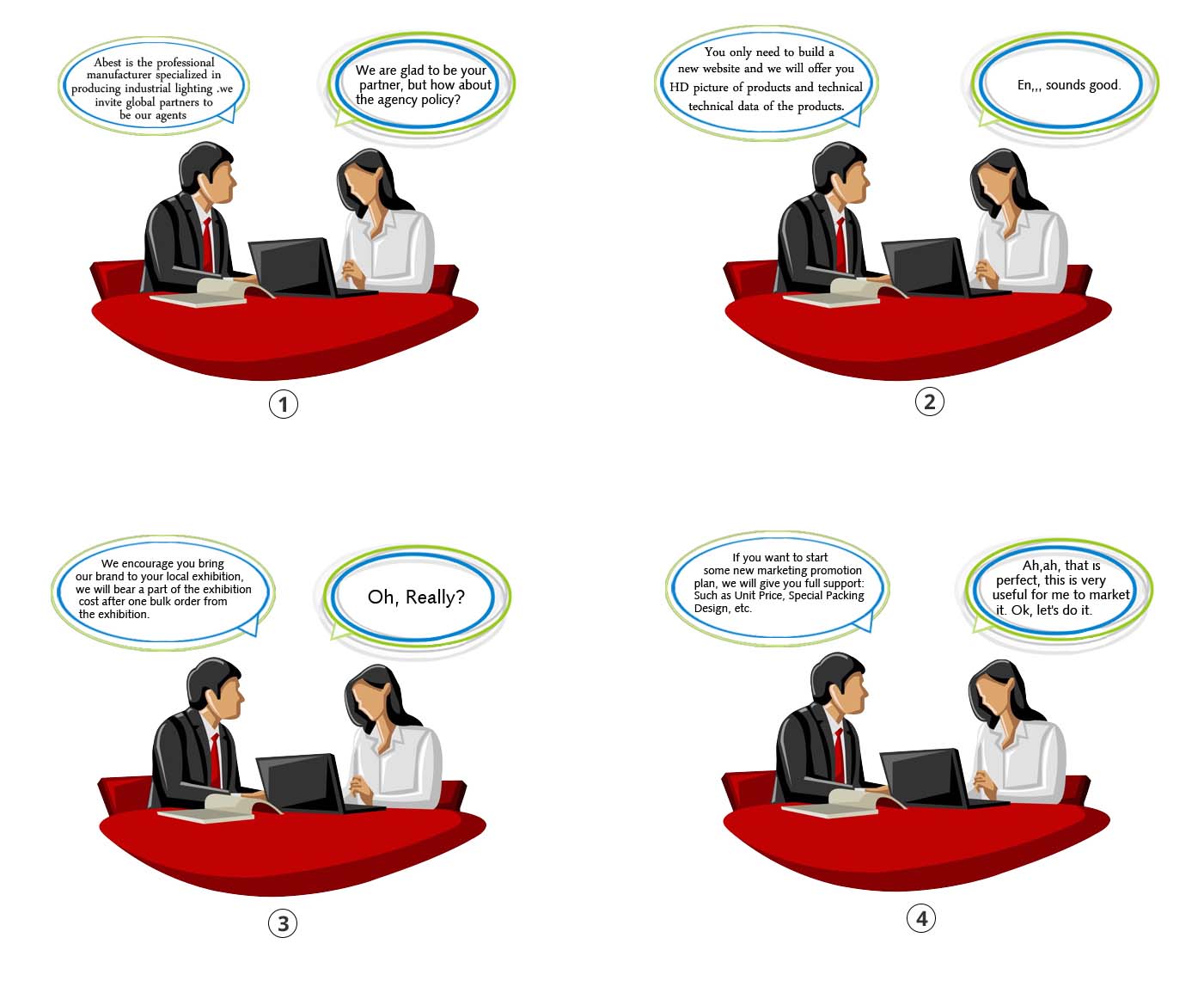 Det andre kapittelet: OEM Service
Produsent Fleksibilitet
Det er ingen one-size-fits-all LED-løsning. Vi har evner til å tilpasse våre prosesser og tilpasse noen av våre produkter - eller bygge deg en ny en - til dine eksakte spesifikasjoner.
Kraftig Supply Chain
Vår leverandørkjede er ryggraden i vår OEM-virksomhet. Ved å konsolidere virksomheten under ett tak, LED Waves tilbyr uovertruffen åpenhet, kvalitet og verdi til våre OE og OES kunder.
Abest Lighting Ånd er "holde løftet og prøve vårt beste"! Abest kultur forankret i Abest ansatte hjerte, og gir dynamisk for Abest bærekraftig utvikling.