Very pleased to document some of the successful fulfillment of the ODM/ OEM order for LED grow light bars (hot-selling products), grow lights board and T5 grow lights tube. As a trusted factory specializing in manufacturing lighting solutions, we were dedicated to meeting the specific requirements of our clients.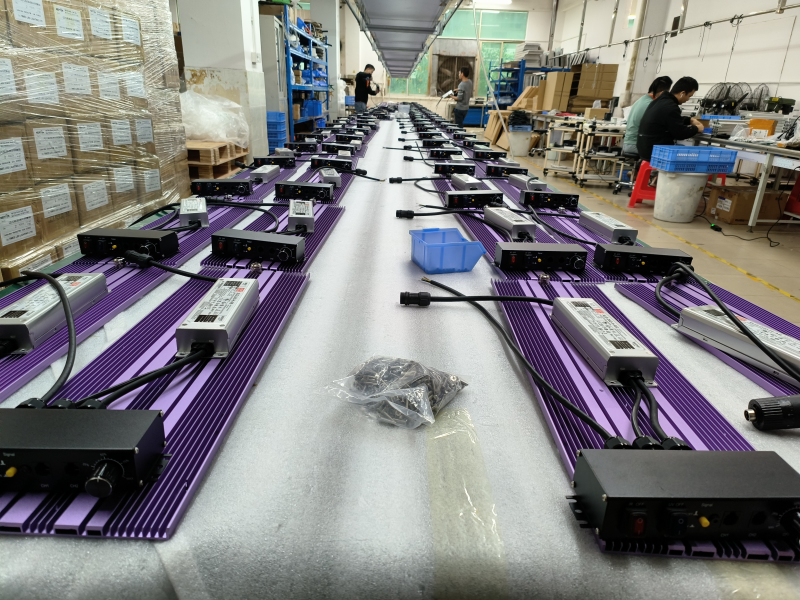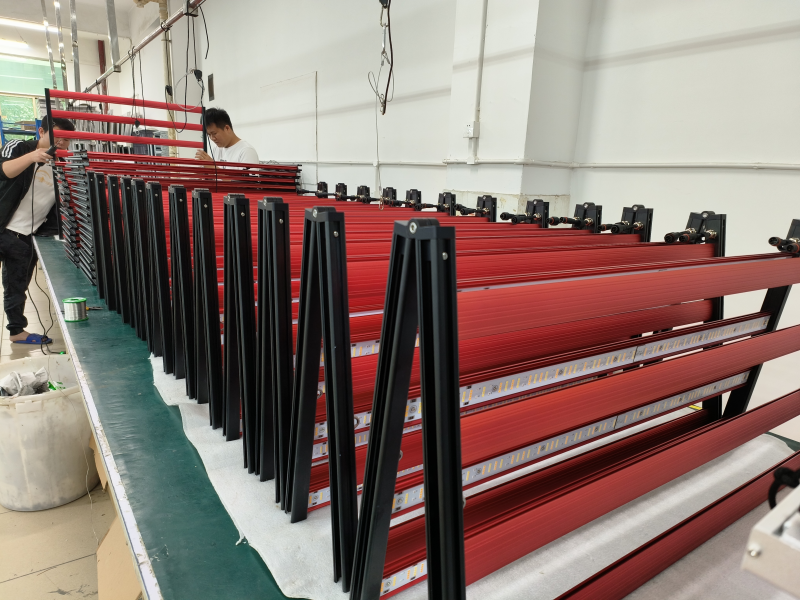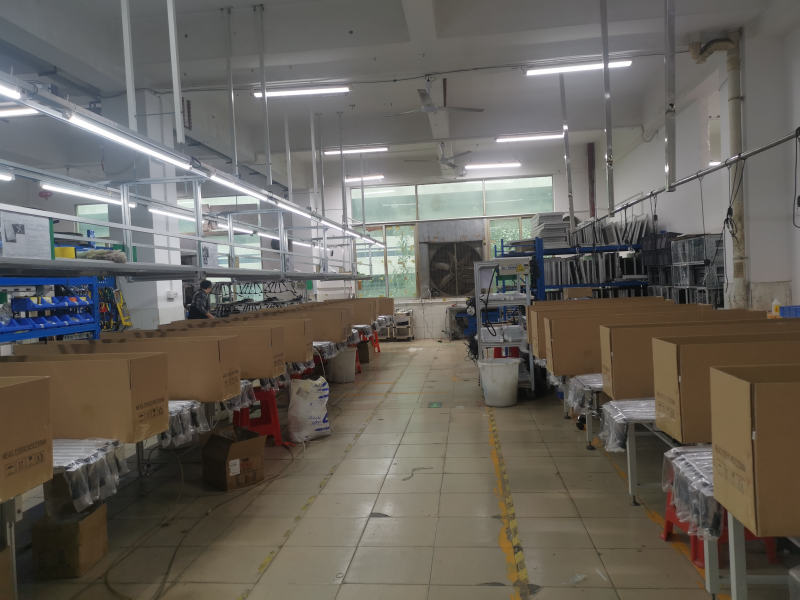 Sürekli yenilik araştırma, geliştirme, mühendislik ve LED bazlı aydınlatma çözümün pazarlama lider konumunu kurulan müşteri taleplerine dayalı. LED Aydınlatma araştırma, geliştirme, mühendislik ve pazarlama kapsamlı avantajlar güvenin, Abestis akıllı LED Aydınlatma öncü olma. Şu anda, bizim ürün ve çözümleri şimdiden dünyanın çeşitli ülkelerinde ve servemillions nüfusun onlarca içine uygulanmıştır .:
Birinci Bölüm: Bizim Ürününün Bir Ajan
Sürekli yenilik, müşteri talepleri doğrultusunda dört ana alanda lider konumda endüstrisi kurulmuş: Güvenlik temel hizmetleri, parça ve sistemleri, profesyonel hizmet ve terminal./span>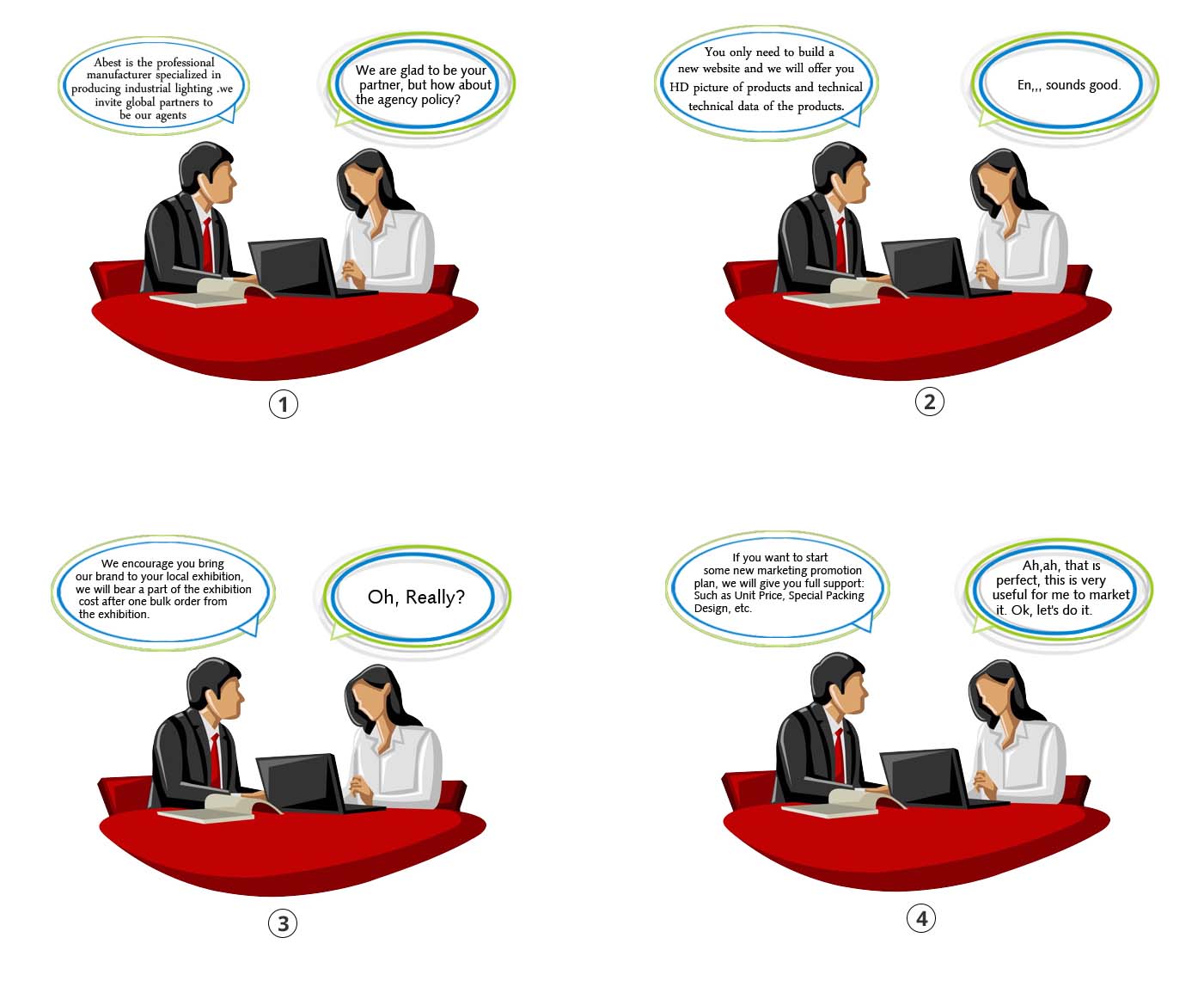 İkinci Bölüm: OEM Service
Üretici Esneklik
hiç kimse boy-uyan tüm LED çözümü yoktur. veya yeni bir tane inşa - - tam özelliklerine süreçlerimizi adapte ve ürünlerimizin herhangi özelleştirmek için yetenekleri vardır.
Güçlü Tedarik Zinciri
Bizim tedarik zinciri bizim OEM iş omurgasıdır. Tek bir çatı altında operasyonlarını birleştirerek, bizim OE ve OES müşterilerine LED Dalgalar teklifler benzersiz şeffaflık, kalite ve değer.
Abest Aydınlatma Ruhu "sözünü tutmak ve elimizden geleni" dir! Abest kültür Abest personel kalbinde köklü ve Abest sürdürülebilir kalkınma için dinamizmini ortaya koymaktadır.