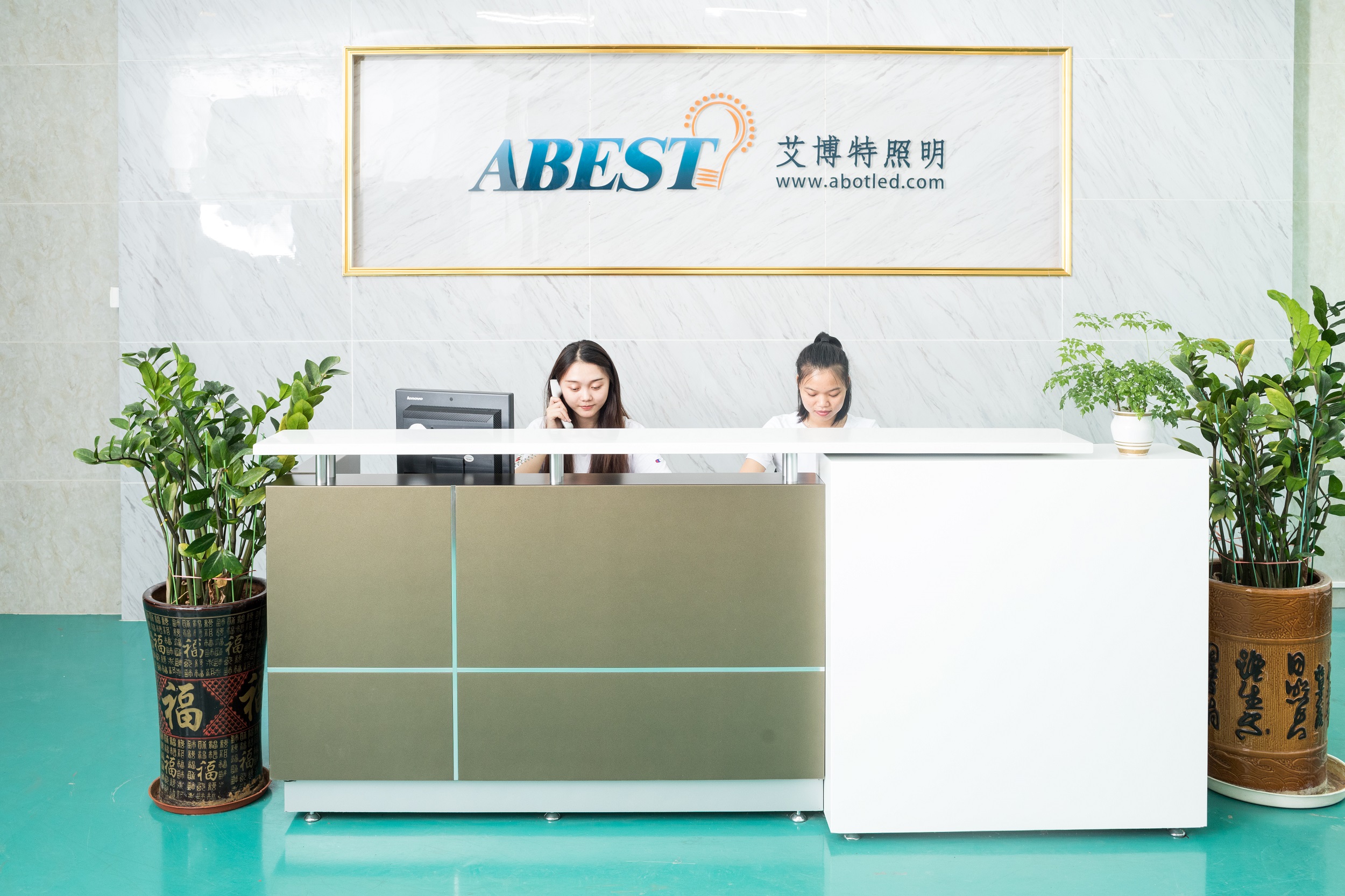 Hi there,
Hope everything goes well!
Our factory has resumed its daily work since March 2020.
At present, the production and downstream material supply capabilities have been restored to the state before the epidemic. Everything has been on the right track, and orders can be accepted normally and delivery is stable. Welcome to consult and place orders!
Please feel free to contact us anytime.
Tel: +86 0755 2321 2006
Phone: +86 18038122504
E-mail: abest@abotled.com || sales@abestlighting.com
Thanks & Best regards,
ABESTLED
June, 9th 2020