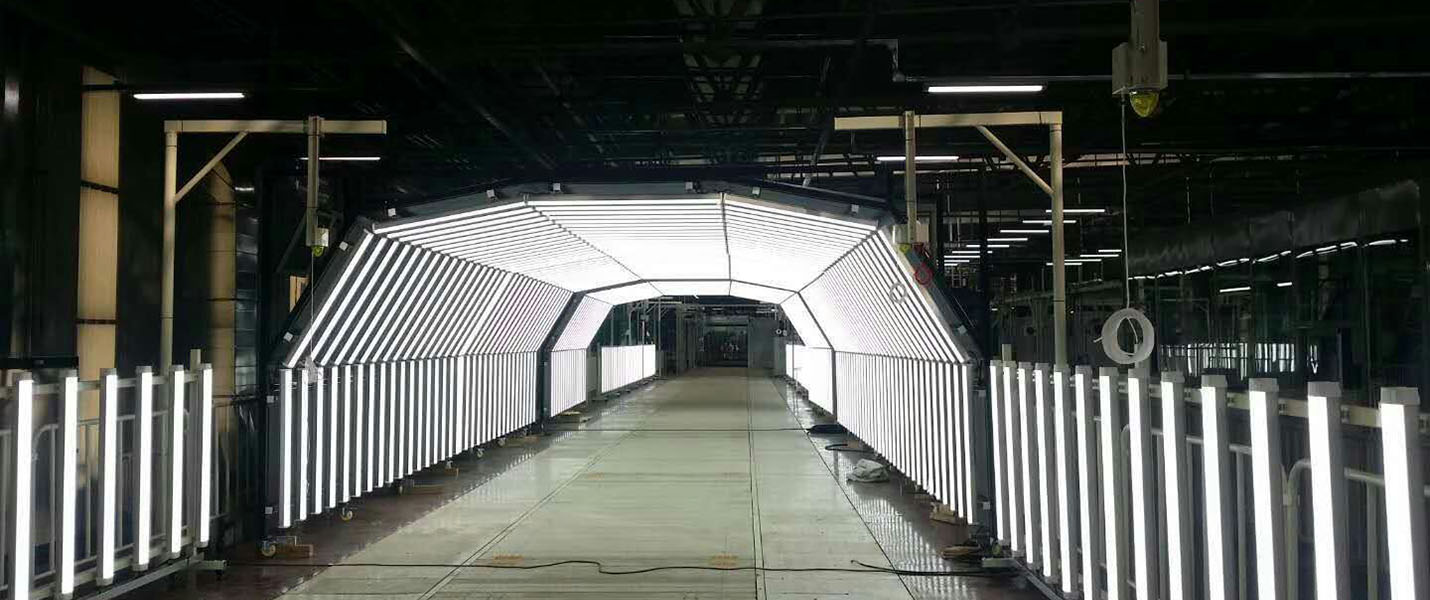 For mechanical processing, metallurgy, textile industry, the manufacturing site is mostly in the multistory building with 5-10 meters high. The recommended light is middle and wide angle luminaire with even spread light, no glare, and no flicker. ABESTTM linear high & low bay fixture can be a good choice for its linear shape milky cover with very uniform light.
Manufacturing site under the adverse circumstance (dusty, moist, high temperature or steam, vibration, smog, acid, and alkaline gas) need dustproof, waterproof and anti-corrosion luminaires. IP65 tri-proof light, linear high & low bay, and UFO high bay can stand weak acid and alkaline.
---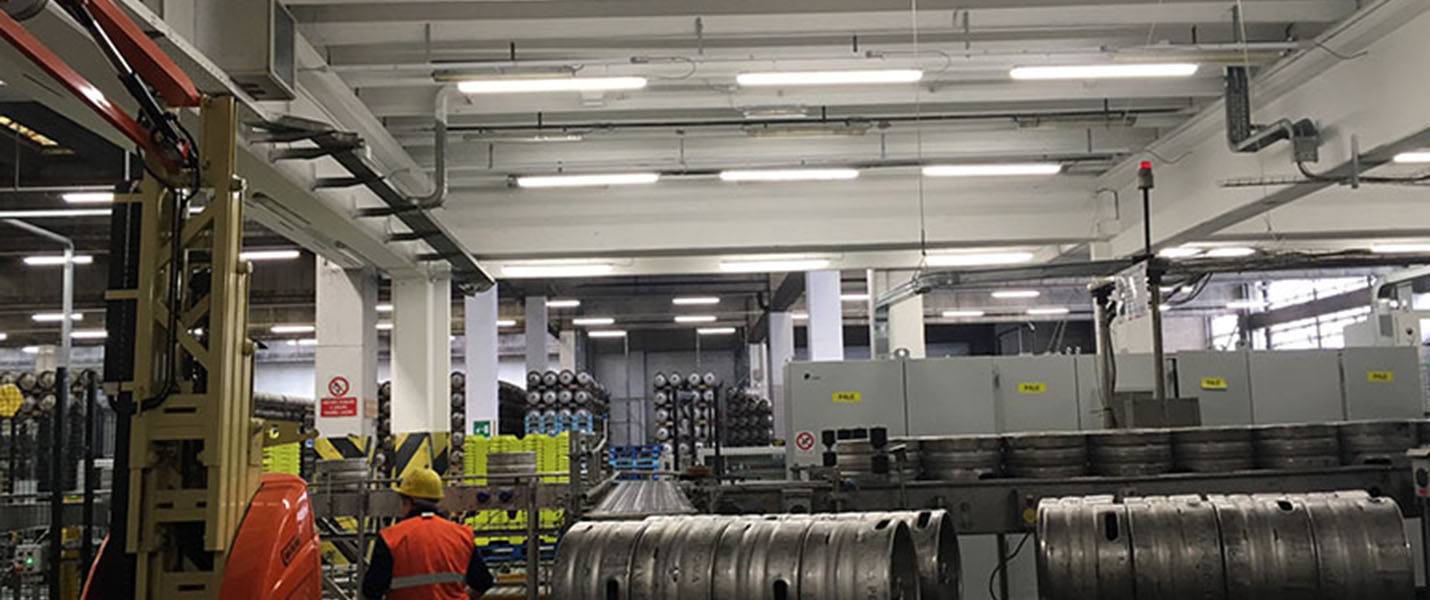 Low ceiling
There are single-story and multistory Industrial buildings. The production and assembly line of electronics, instrument, telecommunication and medical is mostly in single-story, which installation height is about 3-4 meters, the recommended light:
  1.T5 LED tube & mini tri-proof light with high light efficiency (130~140lm/W)
  2.Easy-connect & installation linear fixture 3ft, 4ft, 5ft (30W 40W 60W) are ideal replacement on 2pcs fluorescent tubes with 60% energy saving
  3.IP65 LED tri-proof luminaire is a good choice for wet locations.