A: Low ceiling area
In most of the warehouse with ceilings 20 feet or lower, lighting design has been limited to conventional linear fluorescent systems. ABESTTM 20W~60W LED Tri-proof lights are designed for low-bay applications. Fixtures' features advanced heat sinking technology with 130lm/W lumen output, which could meet your exact needs. 2ft~5ft (20W~60W) are ideal replacement on 2pcs fluorescent tubes with 50% energy saving.
---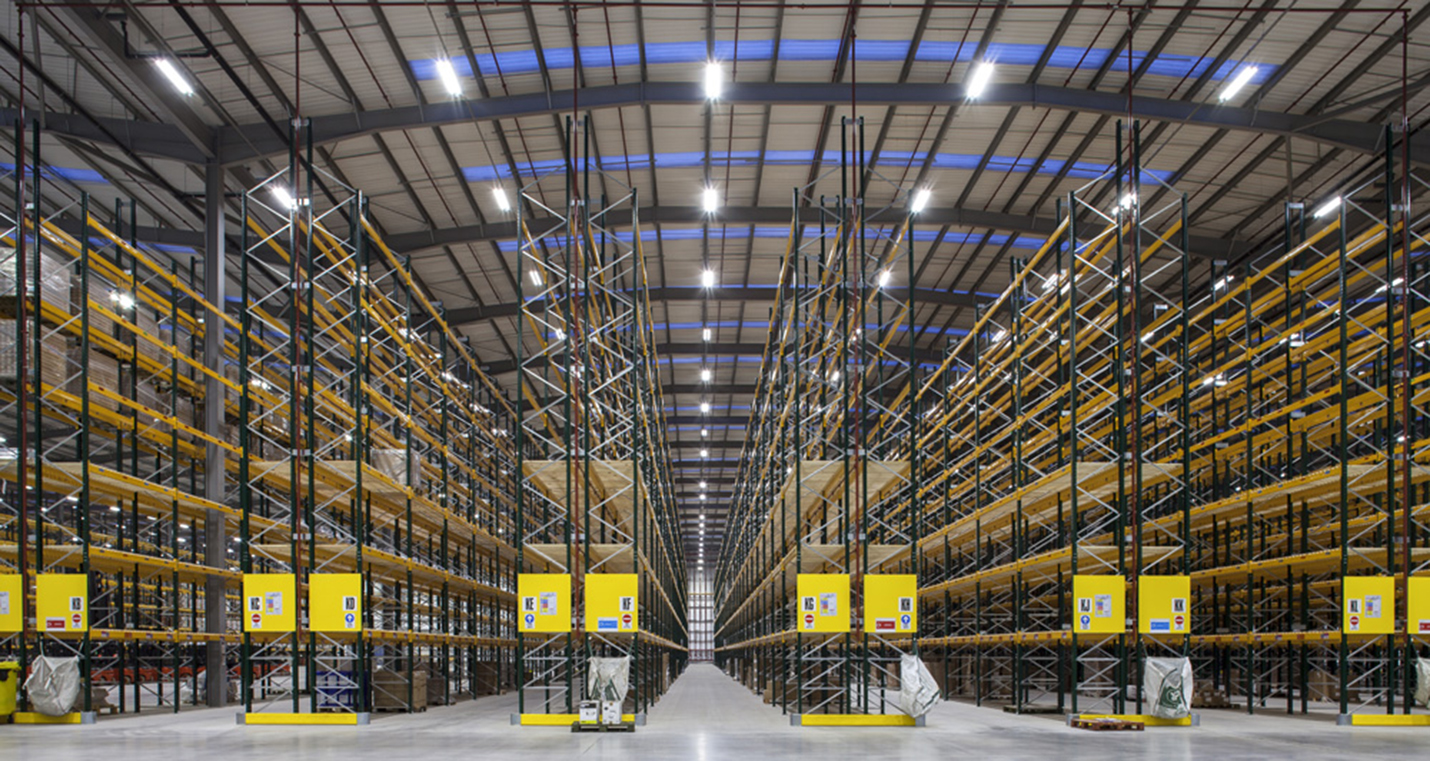 B: Medium/high ceiling open space
Installations in high ceilings are often complicated, so a long life solution with good performance and lighting coverage lets you reduce number of light sources needed. Long lifetime saves the cost and disruption caused by replacement.
ABESTLED has the best lighting solutions for ceilings ranging from 16 to 60 feet in height:
  1.IP65 Tri-proof Light with 130~160lm/w light efficiency, which is perfect for achieving longer inter-distances and good lighting uniformity.
  2.Linear High bay and low bay are ideal for warehouse, or other industrial halls, with high light efficiency 130-160lm/w
  3.UFO round high bay has a similar appearance to the traditional high bay, but much more fashionable and brighter. It is equivalent to 150W, 250W, 400W, 700W and 1000W HID. A2202 UFO high bay gives you the freedom to choose the ideal lens type for your specific requirement. Lens options: 60°, 90°, 120°.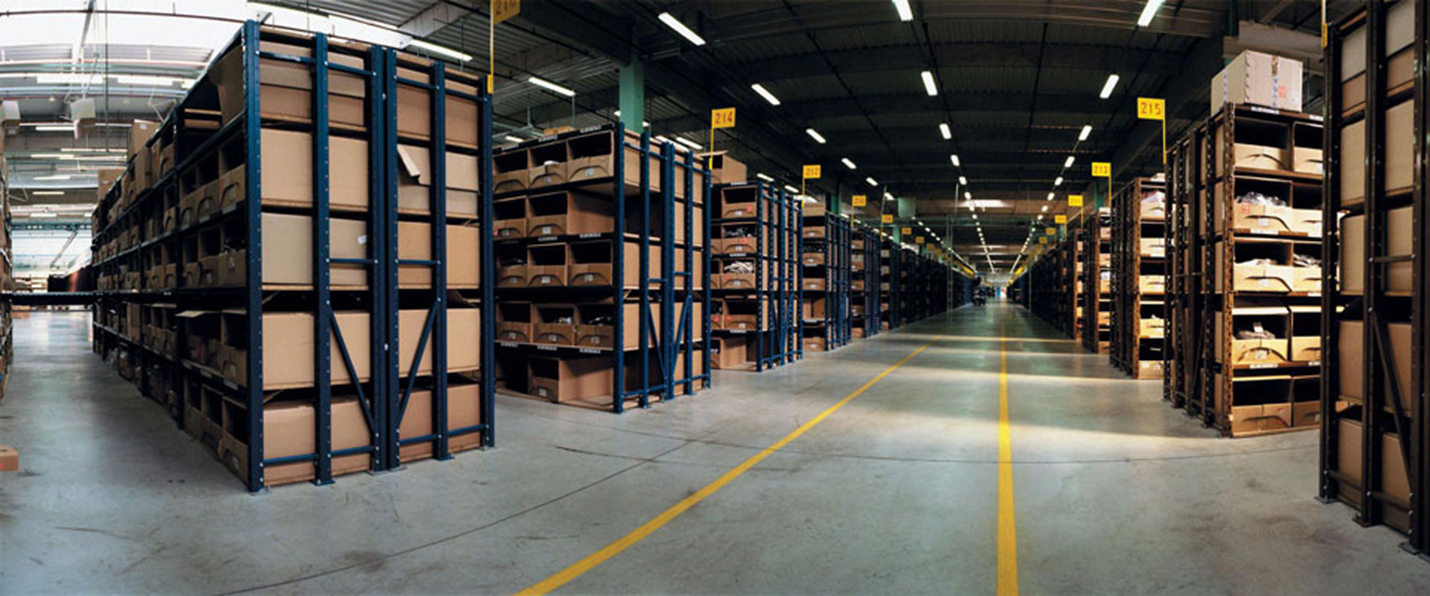 C: Racking
Luminaires with an array of 1 luminaire for each 2 spaces are the best solution for racking.
In these spaces, we recommend our linear high bay & low bay, and UFO high bay. Our advanced optics will ensure you receive the right light in the right place. There are different optics (90° 120°) available to use, depending on the height and width of the gangway. The linear high bay and low bay uses a Narrow Beam optic that works for spaces of up to 12 meters in height – giving a good lighting level and uniformity along all shelves.