__From Shenzhen Abest Lighting Co,. Ltd (We have 10+ years of experience in LED industrial lighting manufacturing)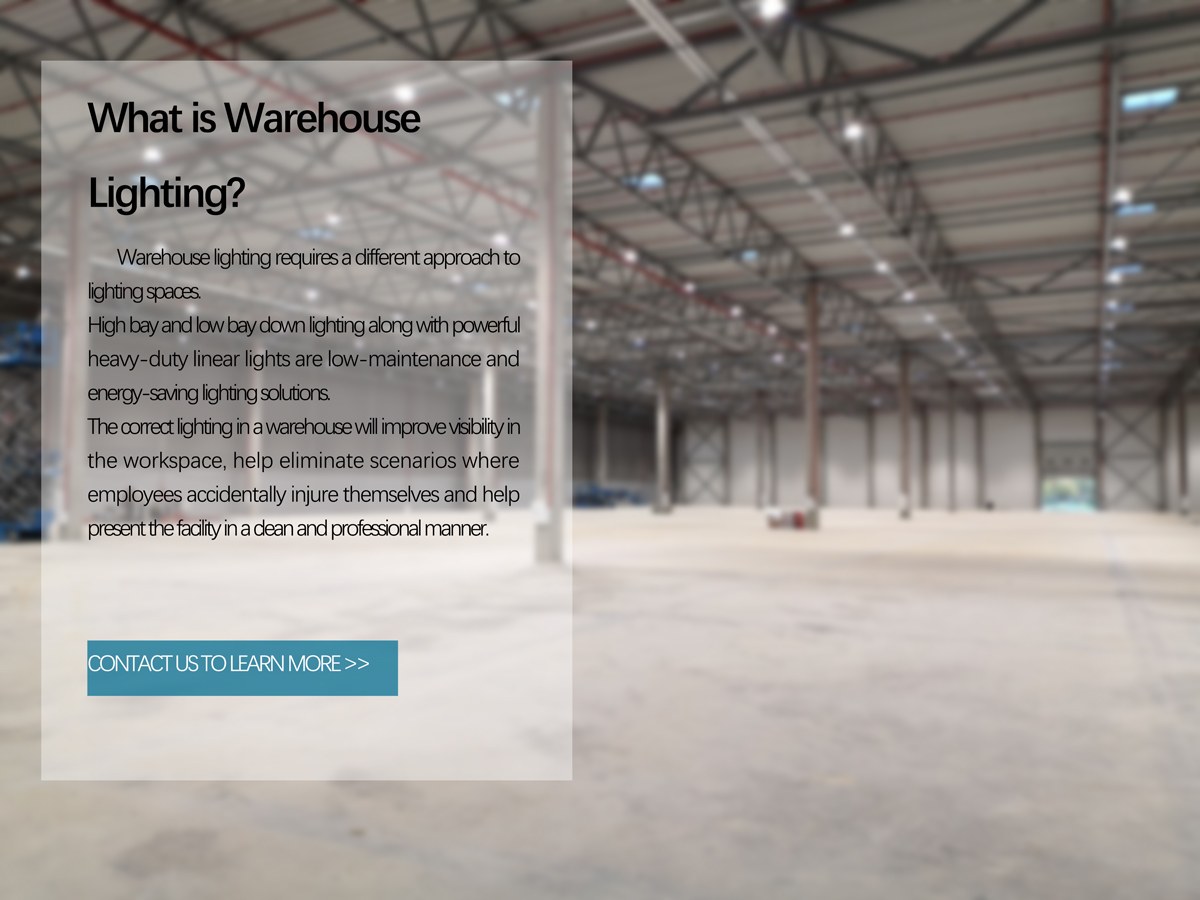 LED industrial lighting nowadays is an important part of any industrial factory & commercial building setting which is why we offer a wide selection of linear/ round (UFO) high bay fixtures, low bay fixtures, vapor tight and wet location ( Tri-proof light ) fixtures. We offer DIALux freely for your projects to ensure making a suitable solution, and stock many selections of industrial lighting solutions for your needs. 
High bay & low bay fixtures, IP5 Tri-proof tube fixtures, from 10 watts to 250 watts, from linear to round, we have various types of industrial light fixtures you could possibly need for your applications. When chosen correctly can help your commercial or warehouse space perform better than ever before, these options is specially tailored to the requirements of a certain commercial & industrial area.
Linear/ UFO High Bay & Low Bay Light Fixtures
For areas with high, vaulted ceilings or large buildings in need of extra power,  linear/ ufo high bay fixtures provide a concentrated light spread without losing concentration from being placed so high up.
Our low bay and high bay light fixtures are high-efficiency LEDs available in linear, UFO (round) style options which provide a pleasing light source for low ceilings areas.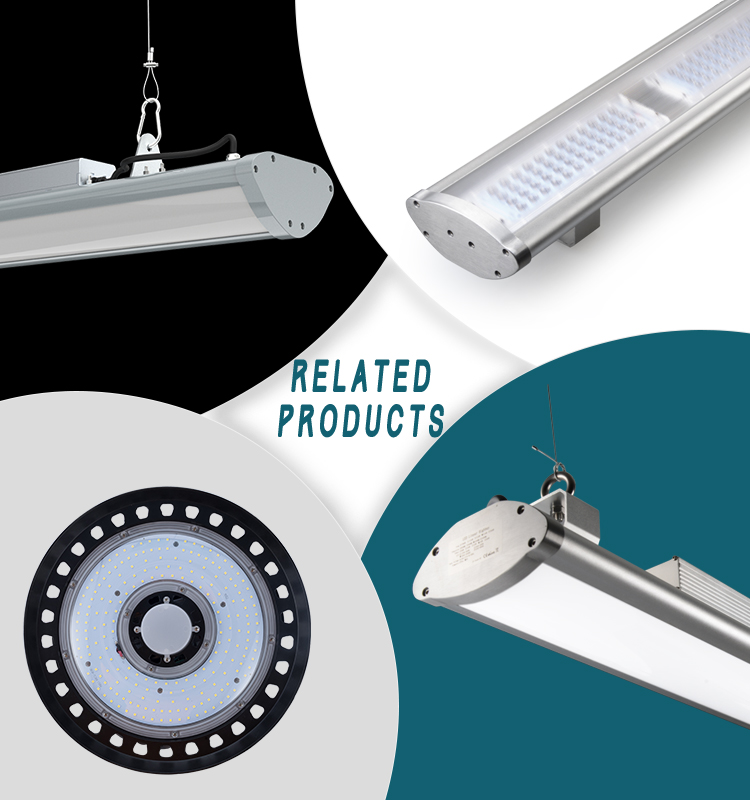 IP65 Tri-proof (Vapor Tight) Lights
Whether shopping for wet or hazardous locations, these fixtures offer the right ratings to ensure performance and durability for the toughest of settings. Choose wet location fixtures for areas where the moisture level is high enough to standard fixtures.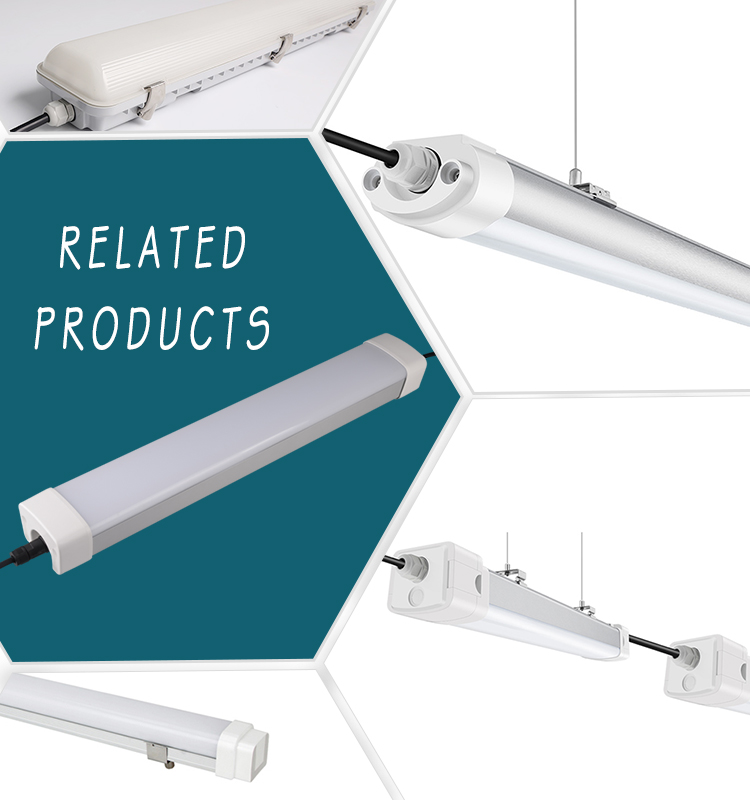 Choose from a wide range of options within this category to find the right choice for your existing lighting solution and budget, which are perfect for updating your existing lamps and making them more efficient and more functional.