Welcome to Shenzhen Abest LED grow lights, YaiYan is our brand. The Quantum Board Grow Light is designed to provide high levels of PPFD ideal for indoor horticulture plants from peppers to medical plants. We customized the light spectrum to optimize plant growth and increase yields while consuming less energy and reducing operating costs compared with traditional horticulture technologies.
● The advantages of lighting as:
● ü Sunlike Full Spectrum
● ü IP67 Waterproof
● ü High Efficiency SMD Chips
● ü No Fan = ZERO Noise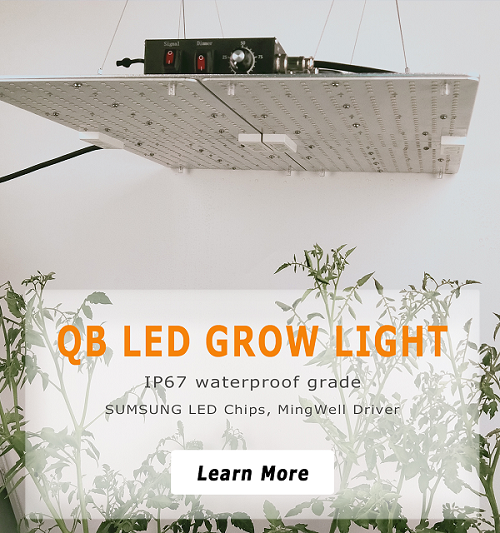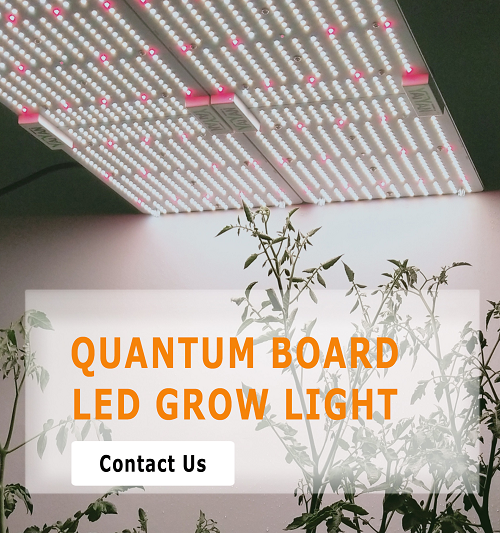 If you're interested in it, please don't hesitate to contact us, let's talk more details.
● Hot Line: +86 0755 2321 2006
● Mobile: +86 18038122504
● Email: sales@abestlighting.com
Previous:
Factory has Upgraded on 16th, September