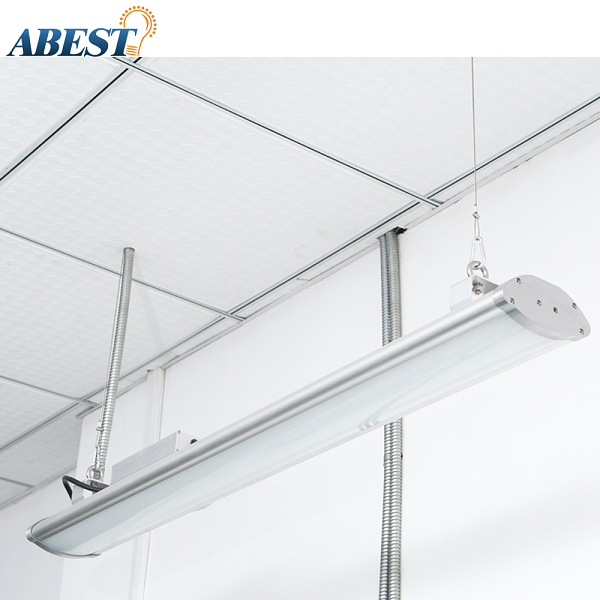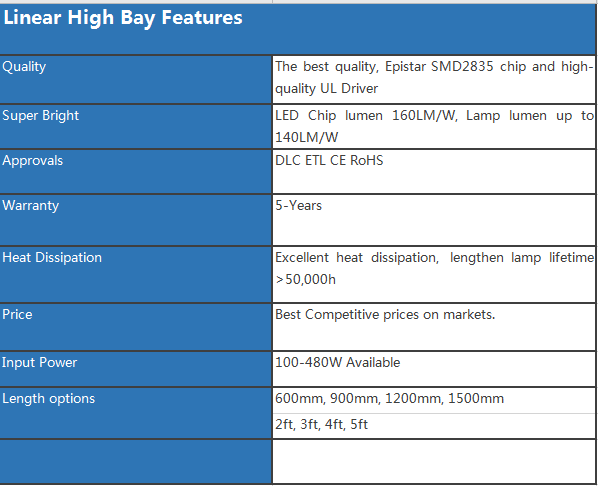 >>LED linear high bay light mainly used for industrial areas, just as factory, warehouse, workshop, supermarket, shopping mall, indoor stadium, indoor parking lot, etc.
>>It adopts the architecture-grade i-beam design, the drive channel is separated from the led, and the performance and life are improved.
>>This unique design helps significantly extend life while increasing efficiency almost up to  140 LM/W.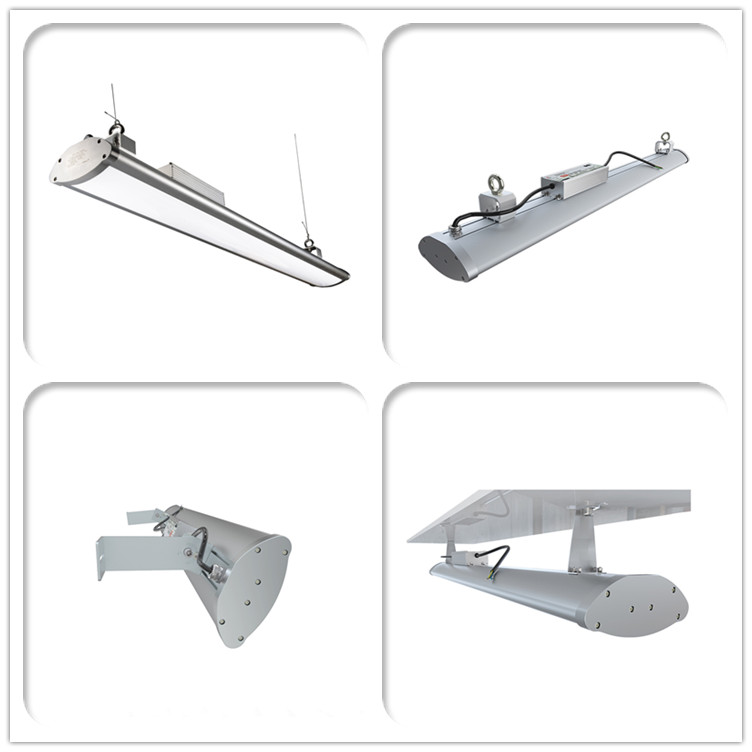 Warm Tips for your installation
>> Make sure the installation position can withstand 10 times the weight of the luminaire before installation and install it at a flat place without vibration, no swing, no fire hazard.
>> Check whether the voltage marked on the luminaire is consistent with the input voltage to be connected, so as not to damage the LED luminaire.
>> Turn off the power before installation to avoid improper operation.
>> Do not use it in a place with a strong acid mist to ensure the lifetime of lights.
>> Do not shake it too much during transportation, handle carefully when unloading.
>> Be careful to open the package carton, contact us if any damage.
>> Recommended to store the linear high bay light in a warehouse of -10~ +60 ℃ and keep the warehouse dry
>> Non-professional technicians, please do not repair or modify this product without authorization.