LED Tri-Proof Light means water-proof, dust-proof, vandal proof and vapor proof made by latest LED technology and all in one high-density PVC body or Aluminum alloy body, which is widely used in food processing factory, dust-free clean room, production workshop, parking Area, pharmaceutical factory lighting solution or traditional T5/T8 fluorescent Tri-Proof Light replacement.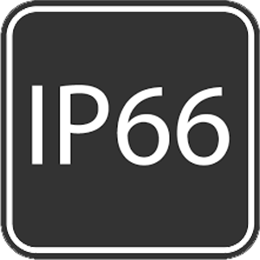 Explosion-proof lamps: mainly for the protection measures taken to prevent the explosion of lamps, integrated into one, called explosion-proof lamps, such lamps are mainly used for some high-pressure sodium lamps, lamps and other fragile and easily polluting lamps. Some tri-proof lights can achieve the effect of explosion-proof through special process, and get relevant test certification.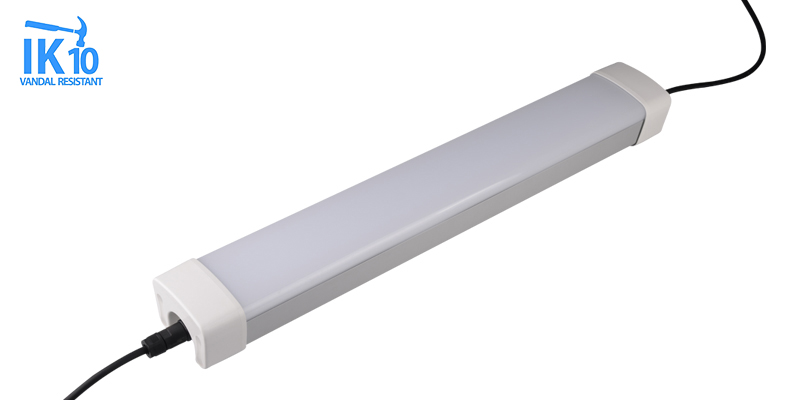 The difference between the tri-proof light and the explosion-proof lamps is as follows: The t tri-proof lights refer to anti-corrosion, dust-proof, Vandal and waterproof. Some explosion-proof lamps also have tri-proof characteristics. The tri-proof lamps are also explosion-proof (with explosion-proof certification), as long as they have various qualifications.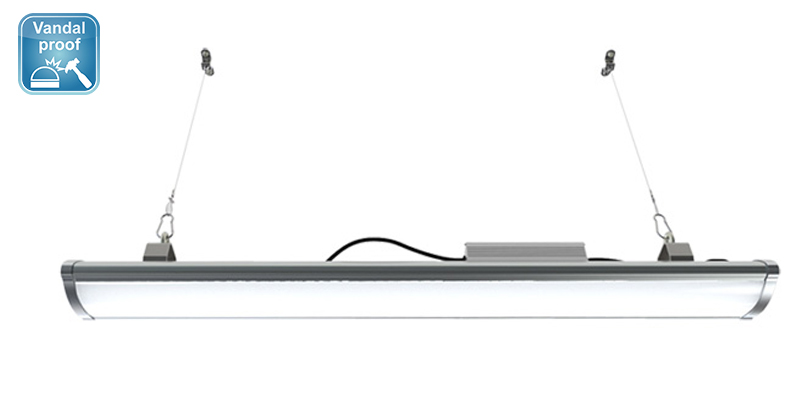 AbestTM LED tri-proof lights are can achieve IP66 water-proof, dust-proof, vandal proof, anti-corrosion and moisture proof, but it's vandal proof not explosion proof.
Learn more, please feel free to contact us. Hot line: +86-755 2321 2006
Previous:
ABESTTM GLARE-FREE UGR<19 LINEAR LED HIGH BAY LIGHT IS PERFECT REPLACEMENT OF TRADITIONAL HIGH