Glare can be divided into the direct glare and indirect glare.
Direct glare: Refers to the darting effect produced when the human eye directly touches a high-brightness light source.
Reflected glare: refers to the irritating glare caused by the reflection of light entering the human eye directly after shining on a smooth and flat surface.
The normal attention range of the human eye is from 30° above to 60° below, and glare in this range is glare.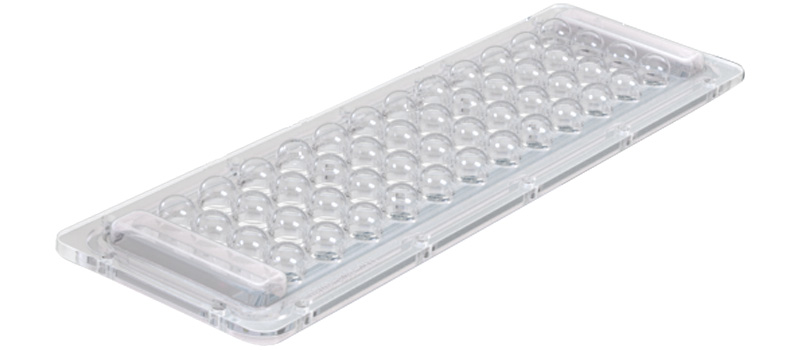 ABESTTM Glare-Free Linear LED High Bay & Low bay light, IP65 water-proof and IK10 vandal-proof, with high quality optical lens.
It's designed to distribute the light evenly across the floor glare-free in order to reduce stress on human eyes while maintaining a pleasant luminance in accordance with IEC 62471.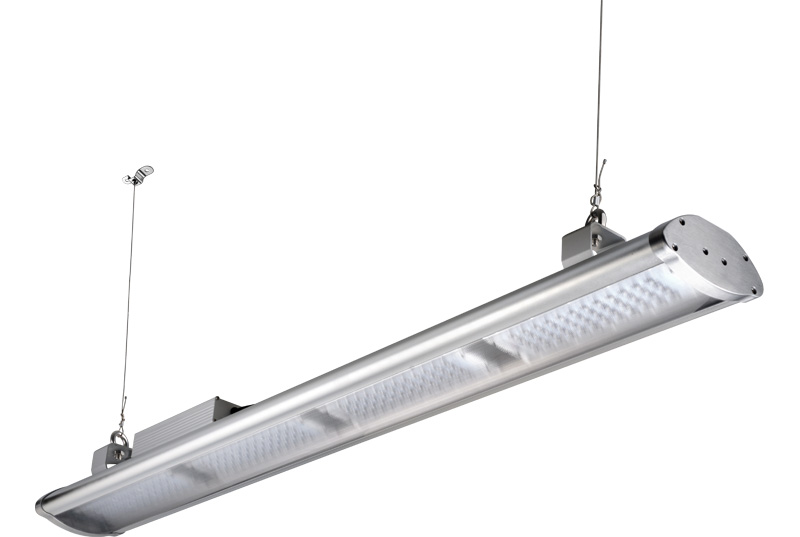 These lights offer a long lifetime and excellent lumen maintenance to minimize the maintenance costs.
It can replace existing HID & HPS fixtures up to 500W perfectly, high lumen 140lm/W and high CRI.
Previous: