From factories to storage facilities to warehouses, if you have an industrial facility that needs to be well lit.
Indeed in industrial settings, bright, always-on lighting is critical to the safety and performance of a building.
Abest LED Lighting provides a cool, bright, energy-saving lighting solution professionally that will keep industrial facilities well-lit while also protecting operating budgets and energy use.
We will be the right one to provide the right lighting for your needs. Browse our website and contact us click here.
Various type of Linear High Bay Light for options: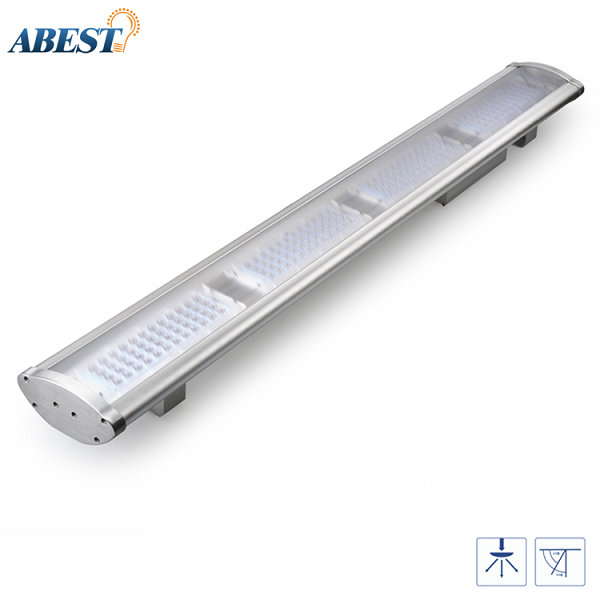 High Bay with Lens Ugr<19,anti-glare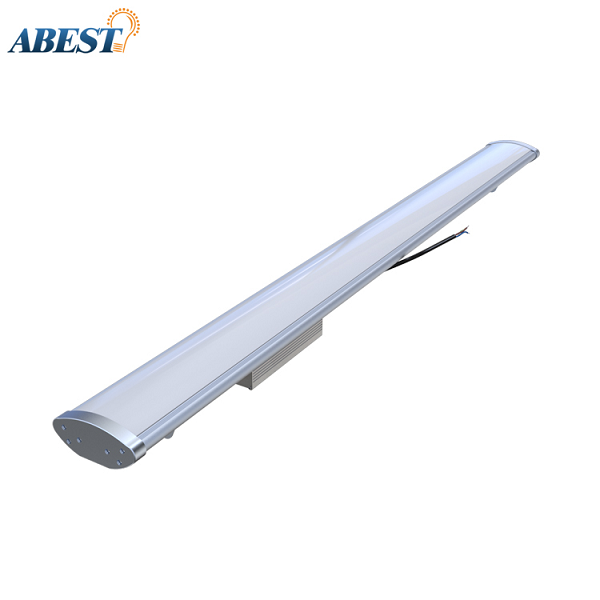 A2105-Low Bay Support dimming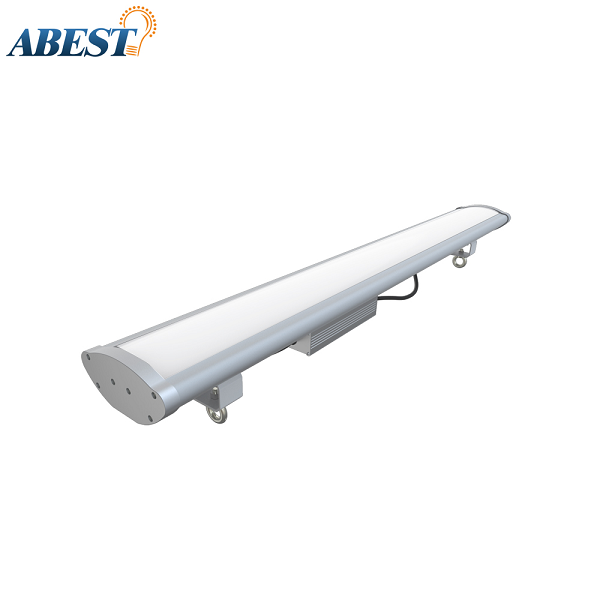 A2102-High Bay standard/ 1-10V |Dali Dimming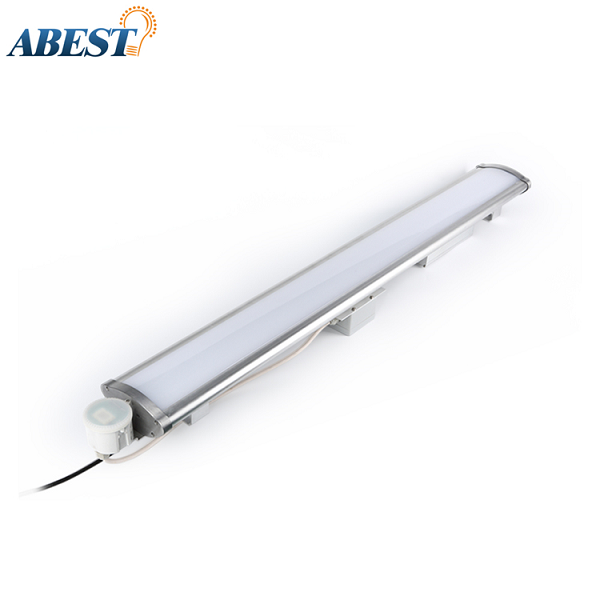 A2102-high bay Microwave motion sensor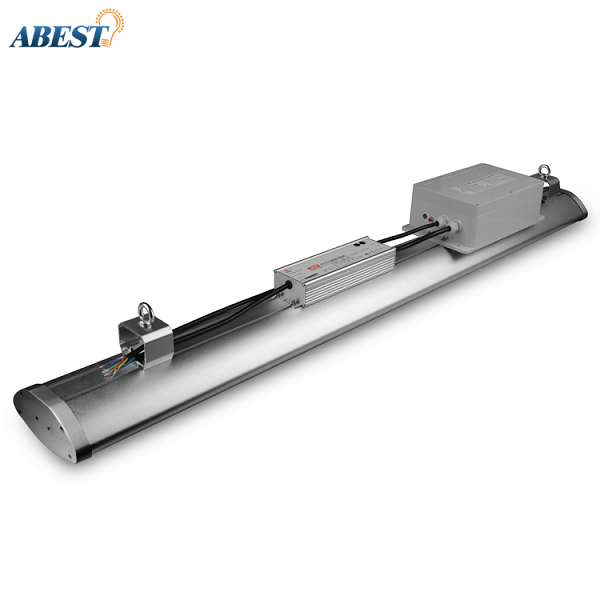 A2102-high bay Emergency function (1-3hrs)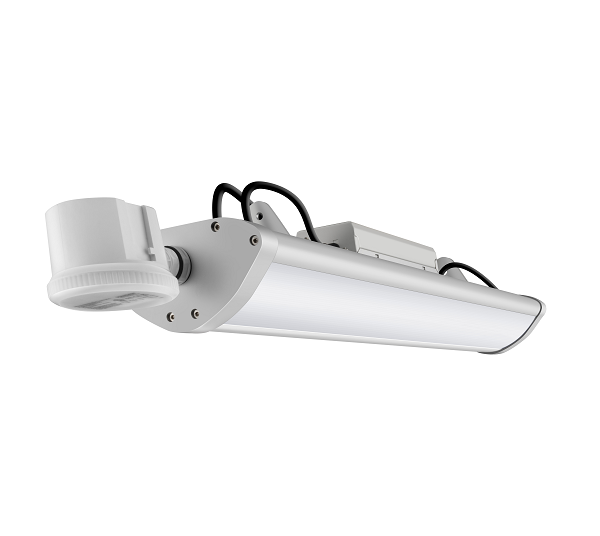 A2107-Microwave motion sensor high bay